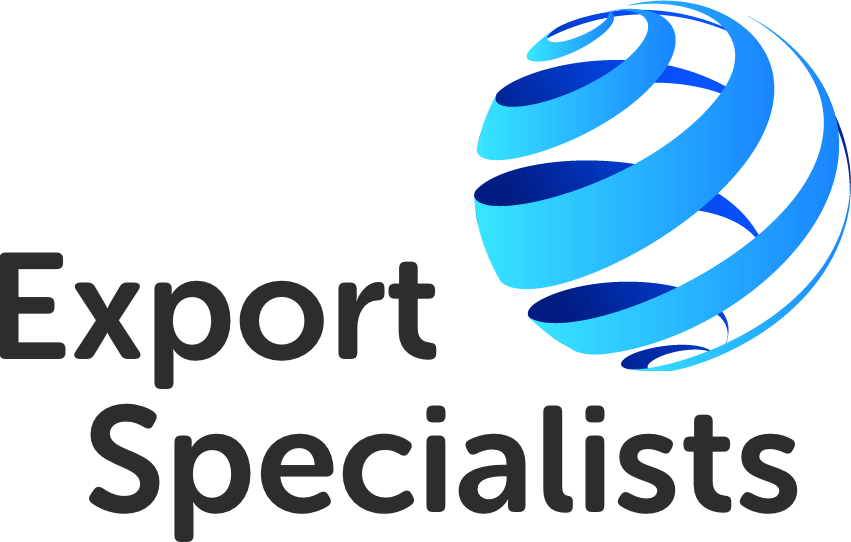 The German Export Consultancy
for Small & Medium-sized Enterprises
Consulting based on profound experience
Coaching your export department via workshops & inhouse events
Market- and Feasibilty-Studies globally
Export Specialists
Export Specialists 'All business is local.'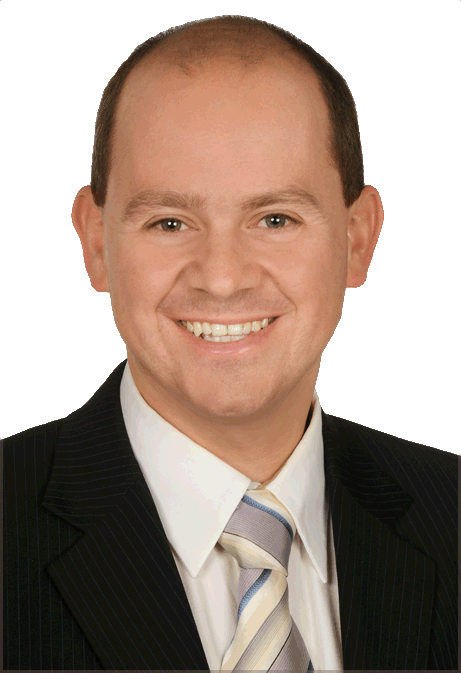 Andreas Metz
Contact me »
Welcome! Export Specialists is your companion when it comes to successfully establishing your business abroad.
Our portfolio is tailored to suit the particular needs of small and medium-sized enterprises (SME). It contains the whole scope of an integrated marketing and sales consulting service, offering advice for exporting your products and services worldwide: ranging from the transfer of cross-cultural knowledge in the form of inhouse tutorials or workshops to the composition of detailed market or feasibility studies.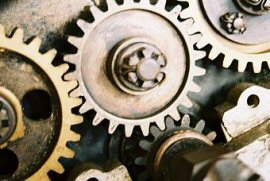 Furthermore, you can entrust us to supervise the implementation of building up and expanding your export businesses in the appropriate target markets.
What is your advantage being our customer? We can resort to a wide range of know-how, acquired by both theoretical and practical experiences of many years. Thus, our customised solutions will pave the way for your successful intarnationalization objectives. Due to the simple structure of Export Specialists, we are able to commit ourselves more flexibly and individually to your needs. Our cooperative and strategic approach will provide for your long term export benefit.Get in touch with us right here.
Export Specialists
The German Export Consultancy for SMEs
Contact us right now
Export Specialists
Contact us now
quick & easy
Export Specialists
Initial Consultation free & without any obligations
Free initial consultation with no obligations whatsoever! Export Specialists offers a free initial consultation for you as an SME.
Topics of this consultation include:
Is your company ready for a move abroad?
What are points in favour of the sale of your products or services abroad?
How do I decide what are the right foreign markets?
What cultural factors are crucial for an international commitment?
Which way and what stage of internationalization should you adopt?
Export Specialists can help you getting established abroad. Use your free initial consultation without obligations.
Interested? Please contact us directly! We are always at your service.
Get a free initial consultation
Export Specialists
Contact us now
quick & easy
Export Specialists